"We're working together to try to get it across the finish line."
May 5, 2015
Billy House
Bloomberg
The U.S. Senate will take up legislation to give President Barack Obama the trade negotiating authority he wants "very soon," Senate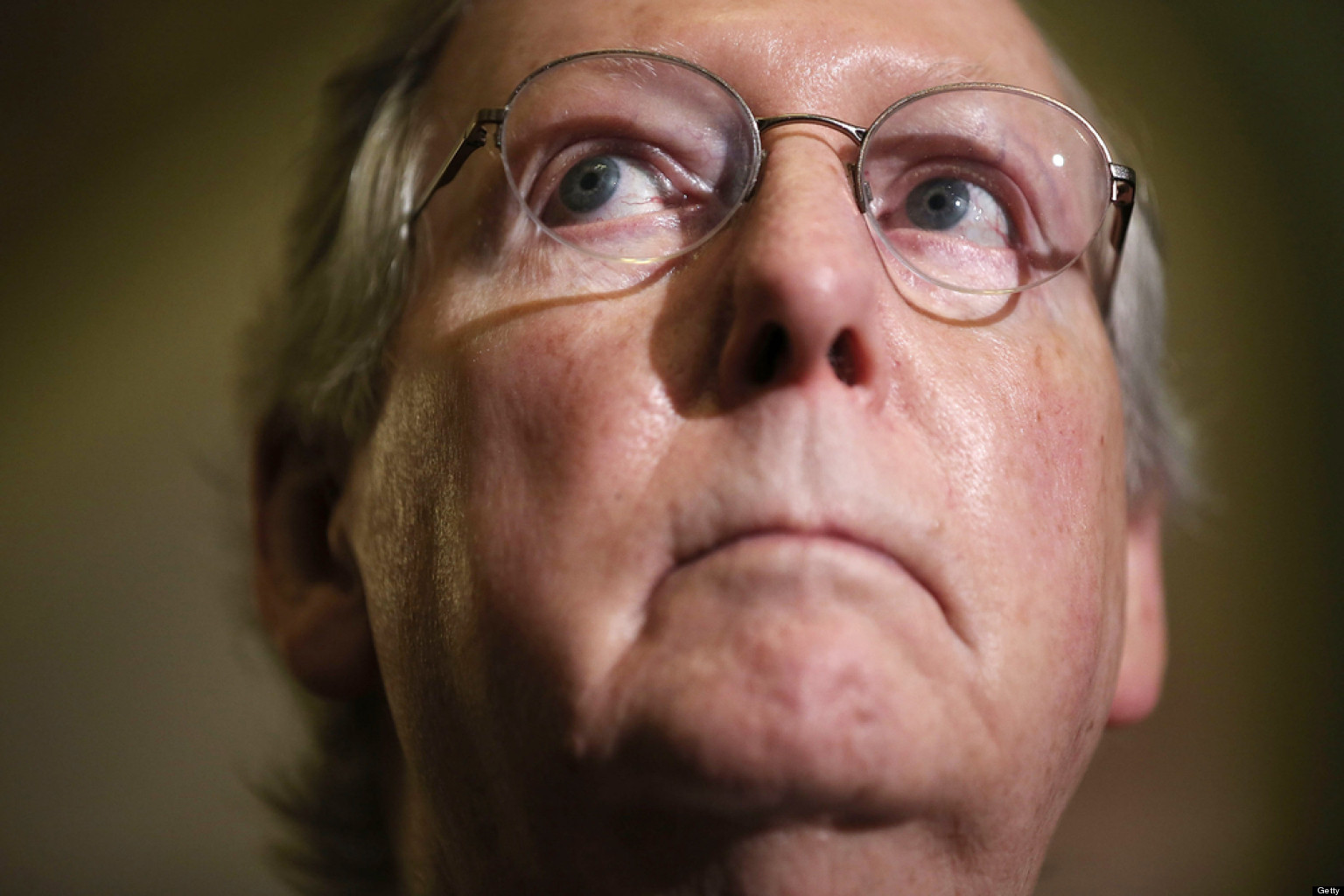 Majority Leader Mitch McConnell said.
"It's been almost an out of body experience but we've been working closely with the White House," McConnell told reporters Tuesday as he said the trade bill would follow action on two other measures. "We're working together to try to get it across the finish line."
Continue reading here.